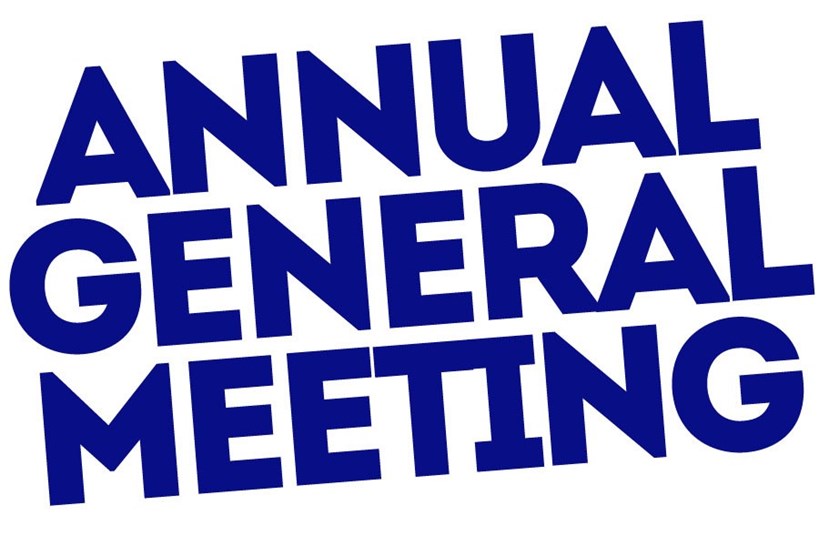 WPRFC AGM – updated New Covid rules
Wednesday 16th September, 7:30pm to 9:30pm
WPRFC AGM – Zoom meeting
In June we decided to postpone our AGM due to COVID-19 restrictions, until we felt it would be possible to hold such an event. We are now at the start of the new season, so we do not want to push back anymore.
This years AGM will be held on Wednesday 16th September, 7:30pm to 9:30pm
We had planned to have a small number of people in the clubhouse and also use Zoom. However due to the new Covid restrictions, limiting gatherings to 2 housholds and 6 people max, we will be holding this years AGM on Zoom only. The inside the clubhouse will be shut from Monday 14th until further notice
The AGM will cover Finance, Elections, Updates and Q&A.
 The elections will be for 5x committee positions :-
Chairman – currently held by Paul Dean
Hon Secretary – currently held by Nick Cornwell
Hon Treasurer – currently held by Rose Rowland
Director of Rugby – currently held by Dave Allcock
Chairman of the Mini & Juniors – currently held by Paul Rees
If you would like to nominate somebody for any of these positions, please e-mail in to enquiries@wprfc.com
As we will be unable to take question from the room on the night, if you would like to submit, please send them to the same e-mail address enquiries@wprfc.com.
We will endeavour to answer your question on the night, but if we run out of time, you will receive an e-mailed reply.
We will update this post with the Zoom meeting details shortly.