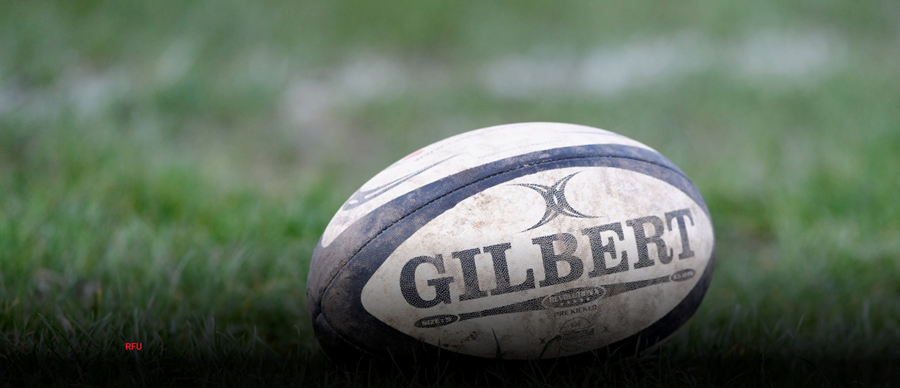 All Welcome - Whatever Age or Experience.
Following the recent Government announcement about the return to community sport Park have put plans in place to return to all forms of Rugby played at the club in the coming weeks.
All will be played in accordance with the guidance to ensure the safe return of Rugby and recognising that contact situation's in the scrum and maul are not yet permitted.
Coaching teams at Park recognise that everyone is starting again, experienced, or not, at the same point having not played the game in over a year. Our training will reflect this with lots of fun through conditioned games to reduce contact and allow the development of Rugby skills.
So if you have moved back in with your parents, come home from university, just moved to the local area, played as a junior but then packed up, or just waiting for the right time to get back into rugby now is your chance. Park always welcome new players for all its teams so come on down and see what is on offer. We have a team for everyone, whether it's joining the 1st XV or Walking rugby to improve your personal fitness reasons: we want to see you!
Men's senior rugby training starts at 7pm on Tuesday 30th March and will continue every Tuesday and Thursday. Our boys under 16s 17s and 18s resume at the same time.
Walking Rugby resumes on Tuesday 30th March at 6.45pm and continues every Tuesday
Ladies senior rugby training returns on Thursday 1St April at 7pm and continues each Thursday
O2 Touch rugby returns on Thursday 1st April at 7pm and continues each Thursday and on Sunday mornings at 8.30am
Our mini and junior teams aged from U6 - U15 and our U13 and U18 girls' teams resume on Weds 31st March and continue each Weds and Sunday morning.
From now until the start of the 2021/22 season which is planned to restart in September we are planning to hold a number of games in the different formats along with competitions and festivals at our club for all our teams
Anyone interested in getting involved can make contact via the club website at wprfc.com or contact Dave Allcock on 077932 48310
https://www.northwichguardian.co.uk/sport/19181316.winnington-park-rugby-club-return-training-next-week