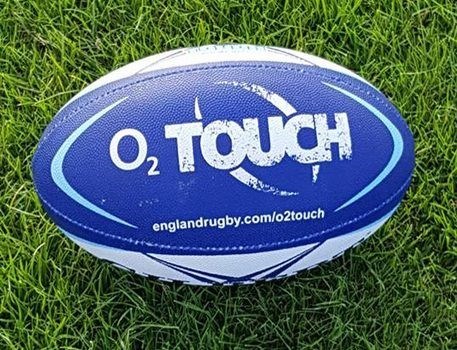 O2 Touch Rugby Tournament – Sat 23rd July 2022
An inter club O2 touch rugby tournament will take place at Burrows Hill on Saturday 23rd July.
Played according to O2 touch rugby rules games will be six a side with each team able to field a squad of 9 players. Each team must have 2 female players playing on the pitch at all times.
The competition is of mixed age with anyone over 16 able to participate.
The club bars will be open along with a BBQ to keep players and supports fed and watered throughout
Teams can be entered in advance of the tournaments(just need your team name and colours) by contacting Dave Allcock on 07554 050134 or dave.allcock@hotmail.co.uk or Amanda Wager on 07743 475713 or amawager13@gmail.com or just turn up and we will organise a team for you before the event.
If you are unable to play come down to watch what will be a great day.
Teams /players will need to be at the club for 12.30 ready for the competition starting at 1pm.